Our handcrafted, lasercut memory matching games come in a wide variety of images and styles.
Square Tiles: various sizes and number of pieces for different ages and challenge levels
Heart-Shaped Tiles: fun for all ages
Early learning A-Z matching games
Card Games
Puzzled Pieces: the most challenging
Animalloys for Kids
Hexanity Brainteasers
Crittters lowercase letter matching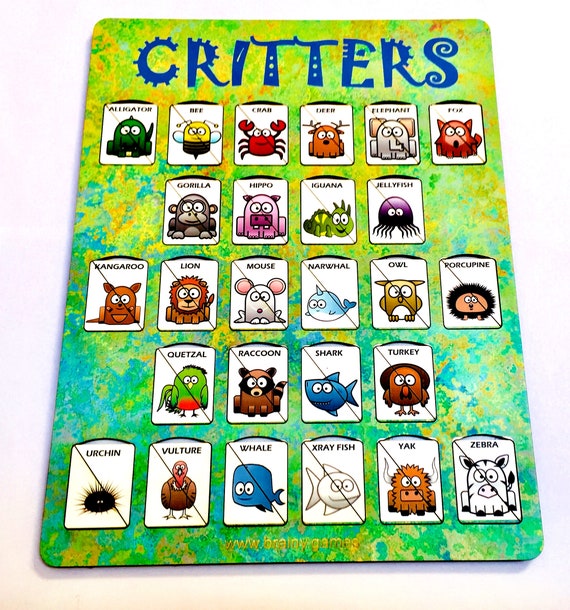 Cats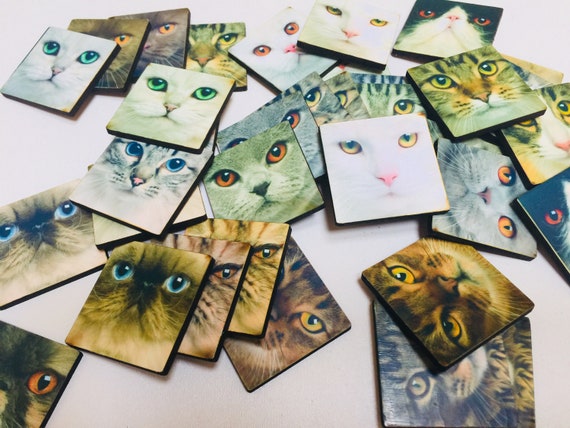 Dogs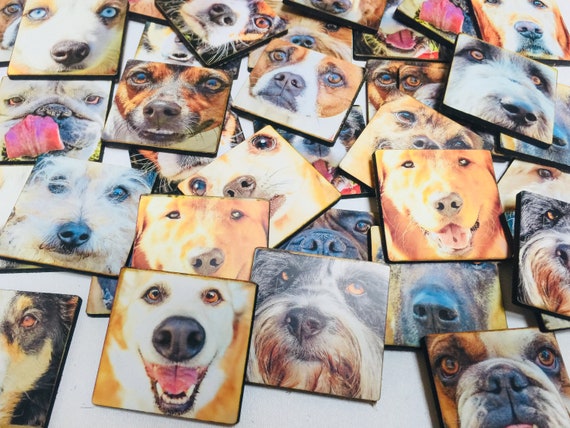 Cute Animals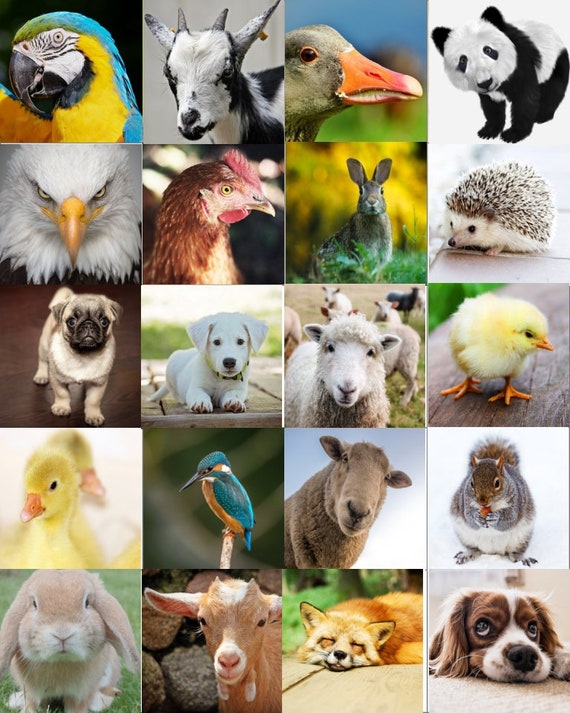 Match-A-Cat or Dog Games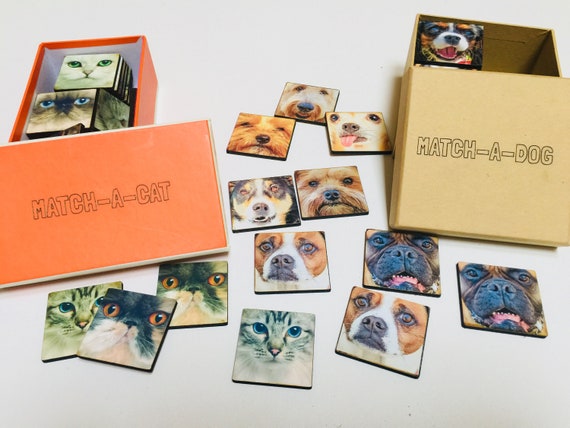 Heart Animals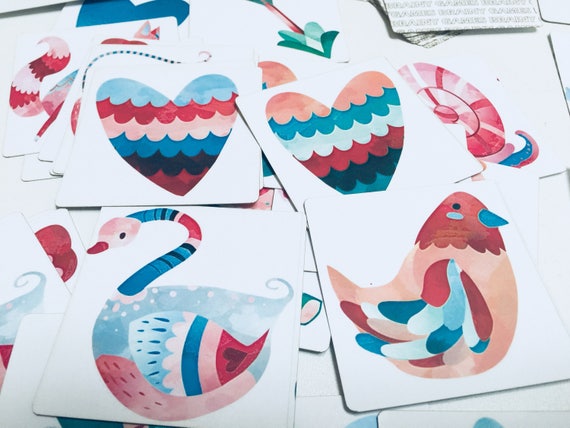 Puzzled Hearts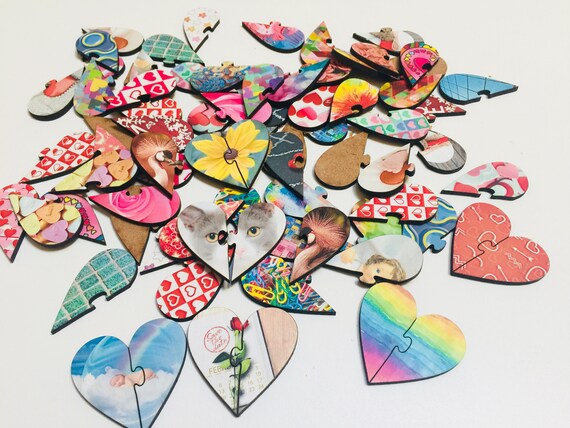 Owls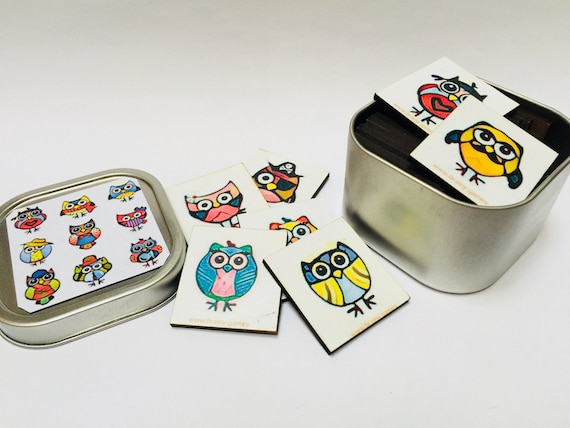 Emoticons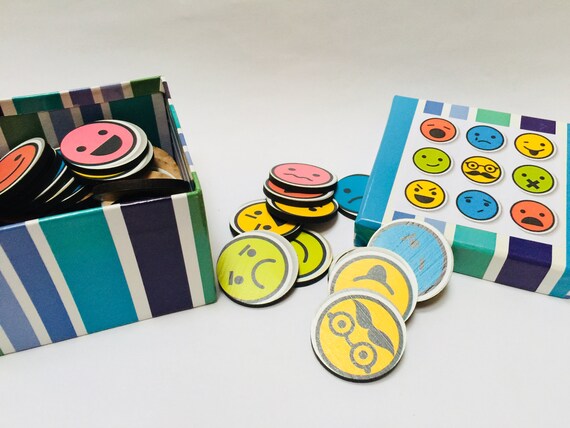 Order matching games through
Brainy Games at Etsy
or contact Brainy Games if in the GTA. Find them at the Aurora Farmers Market and Artisan Fair.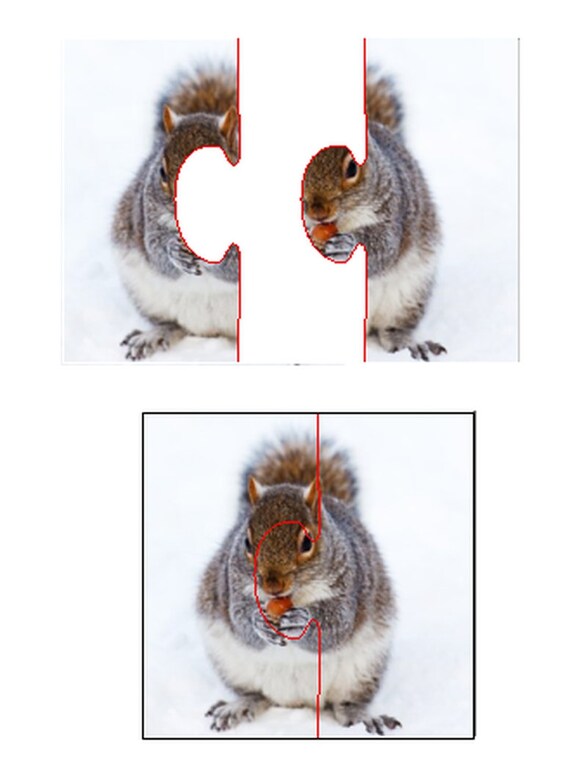 Under the Sea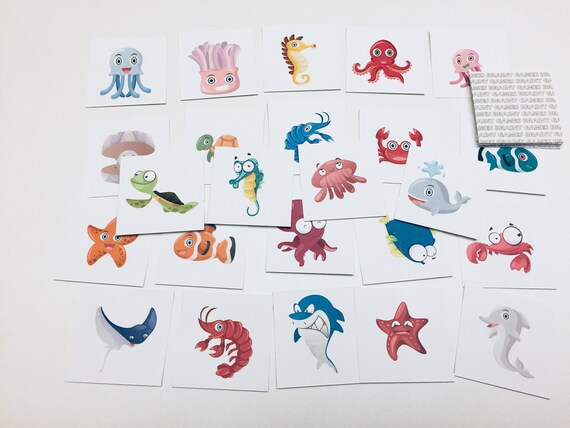 For Dementia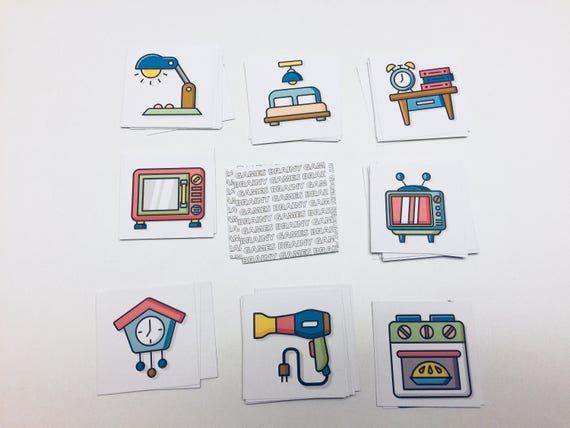 Tools for the trade for dementia patients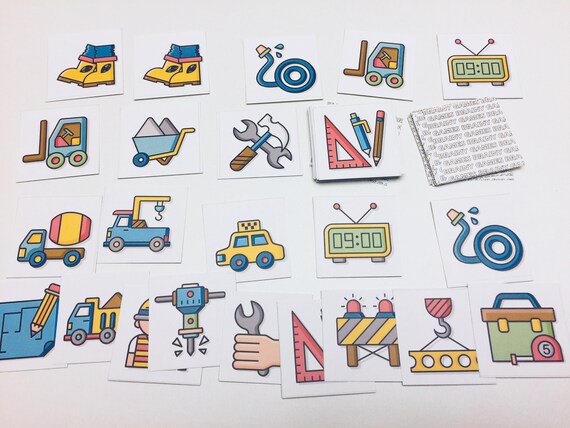 Household items for dementia patients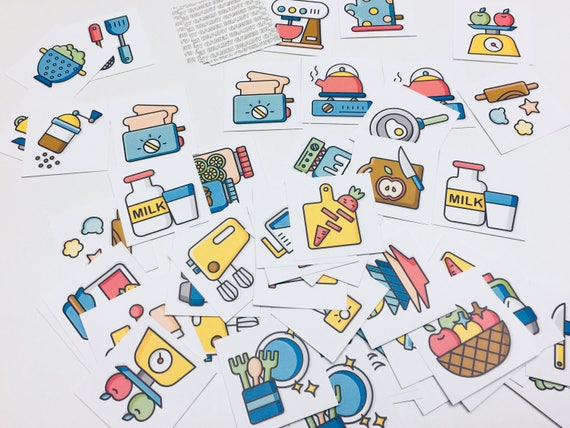 Shapes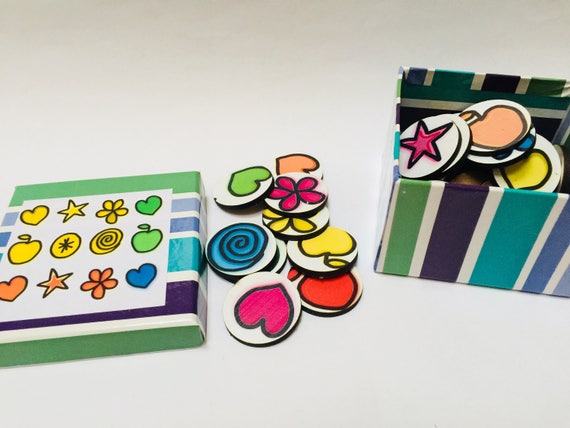 Flowers
Farm Animals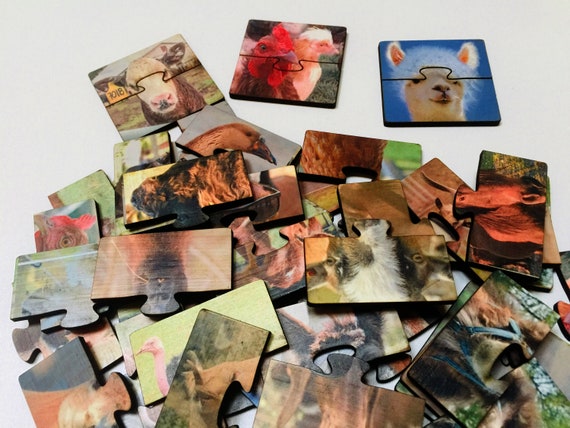 Birds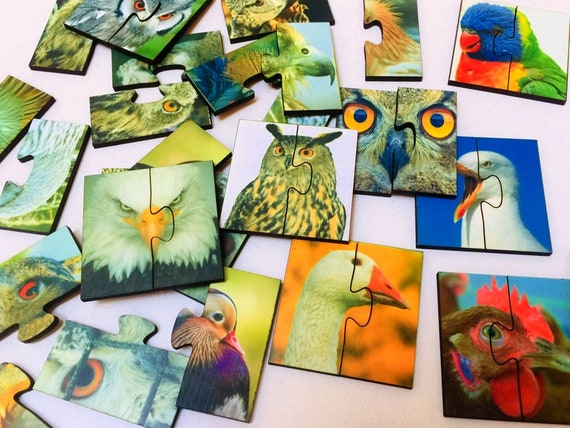 Animalloys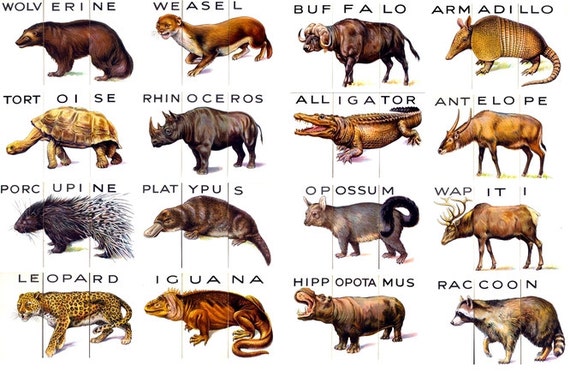 Muskoka Postcards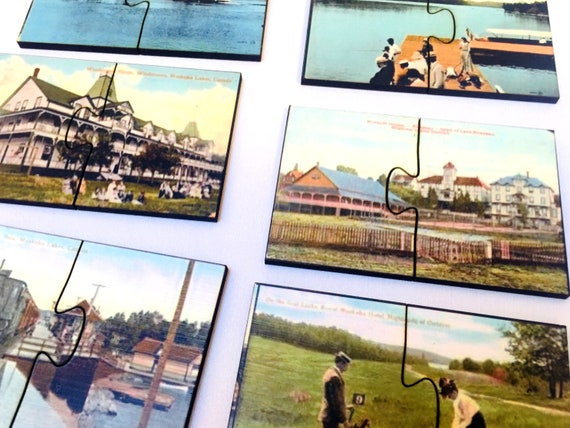 Hexanity Brainteasers